Services
If what you want is profitable property management, then expect no less from us. Our collective approach guarantees the promotion and growth of your asset's culture.
We ensure effective campaigning, whether online or offline, and organised reactive maintenance for your property. Likewise, we assure mobilising reliable and prompt attention; minimising guest impact. Our vast experience means we not only cover all the bases; we know what is required.
Come talk to us; we are here to collaborate with you, to deliver success.
Sales & Marketing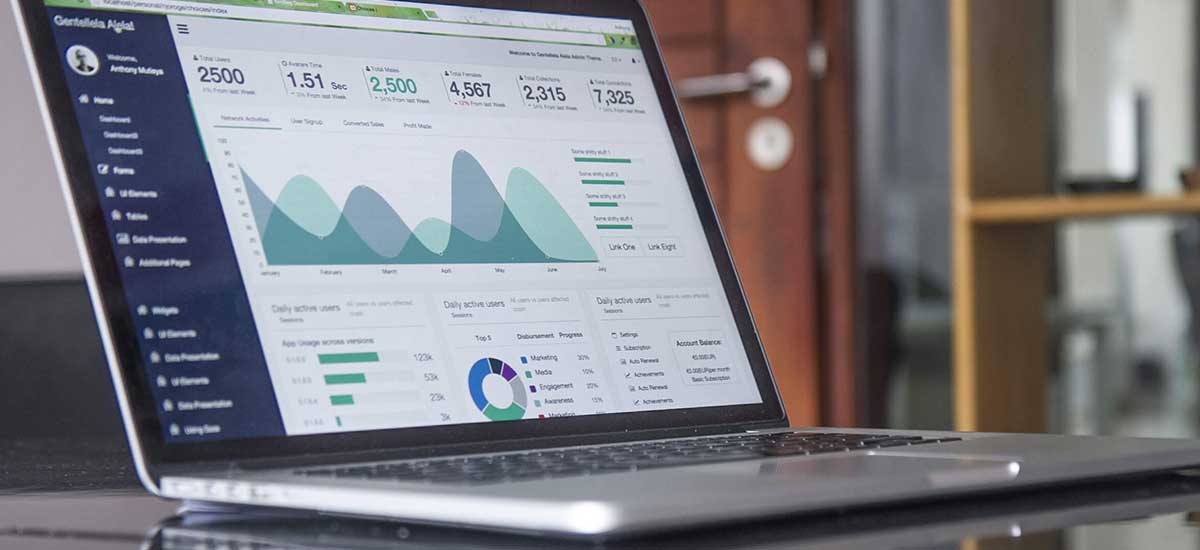 Promote new businesses and reach new audiences while sustaining existing customer base
Managing online presence of the hotels in web, social media and reviews
Managing PR & Communication for best value of properties
Effective campaigning for online & offline channels
Assistance with re-launching and re-branding of properties
Finance: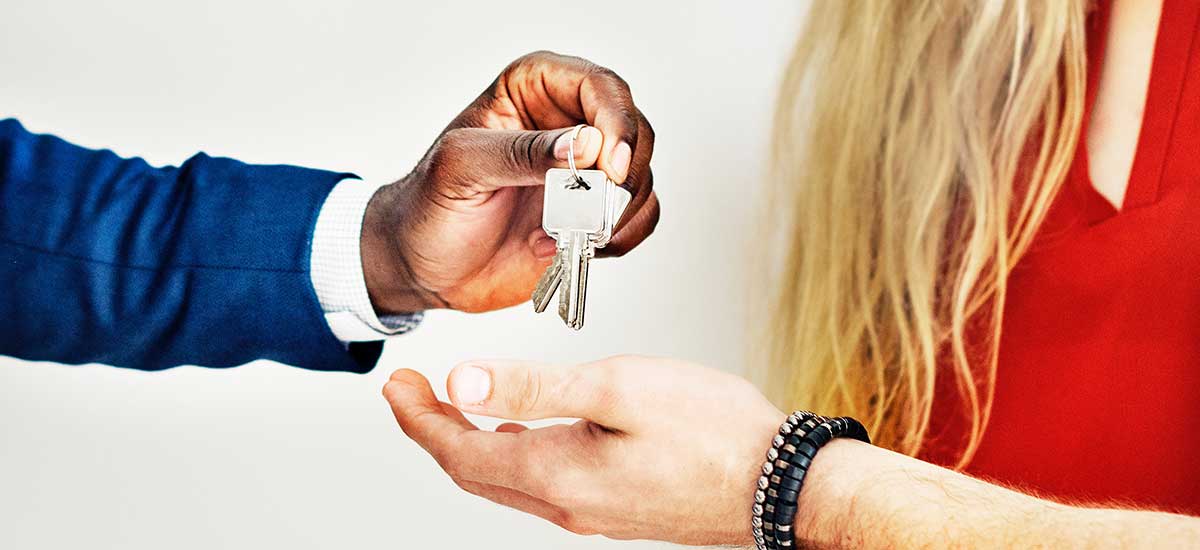 Company registration
Bookkeeping
Managing account payable
Managing receivables
Preparing monthly accounts (pl,balance sheet, cash flow,notes)
Implementing internal control
Handling statutory audit.
Handling all tax related matters
Payroll
Human Resources: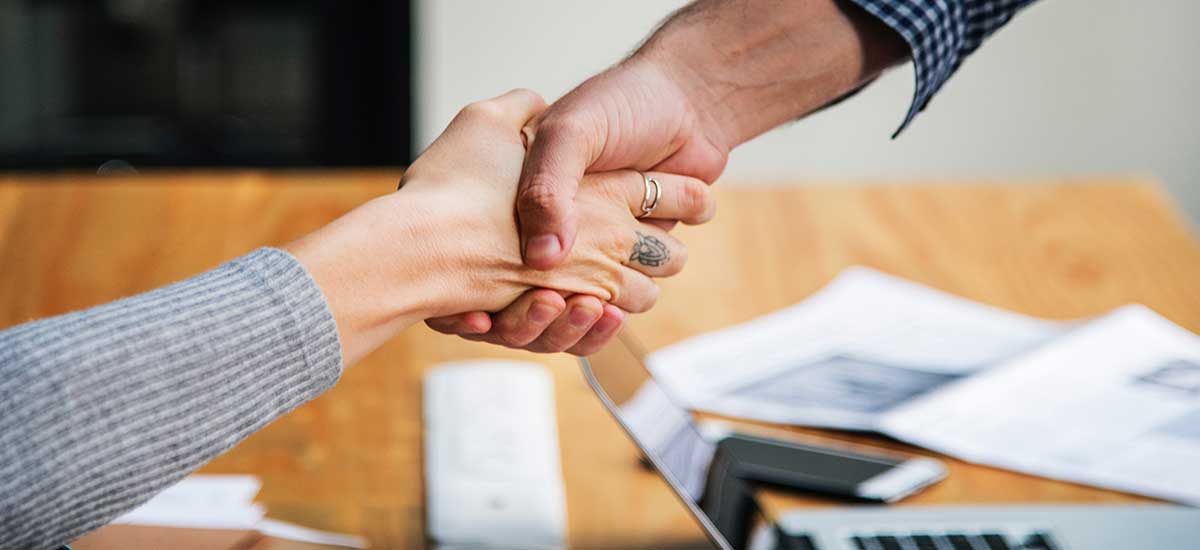 Recruitment, selection and placement
Managing personal files
Payroll process and administration (leave and attendance)
Employee assistance / counseling
Benefit management (If applicable)   
Statutory payments ( EPF / ETF / payee tax / stamp duty ) registration / half yearly , yearly report submission
Performance Evaluations ( half yearly / yearly )
Disciplinary procedures
Employee life cycle ( promotions / designatIon changes etc. )
Training needs representing the property for Labour Office . ( Certain cases , Directors may have to get involved )
ICT Services: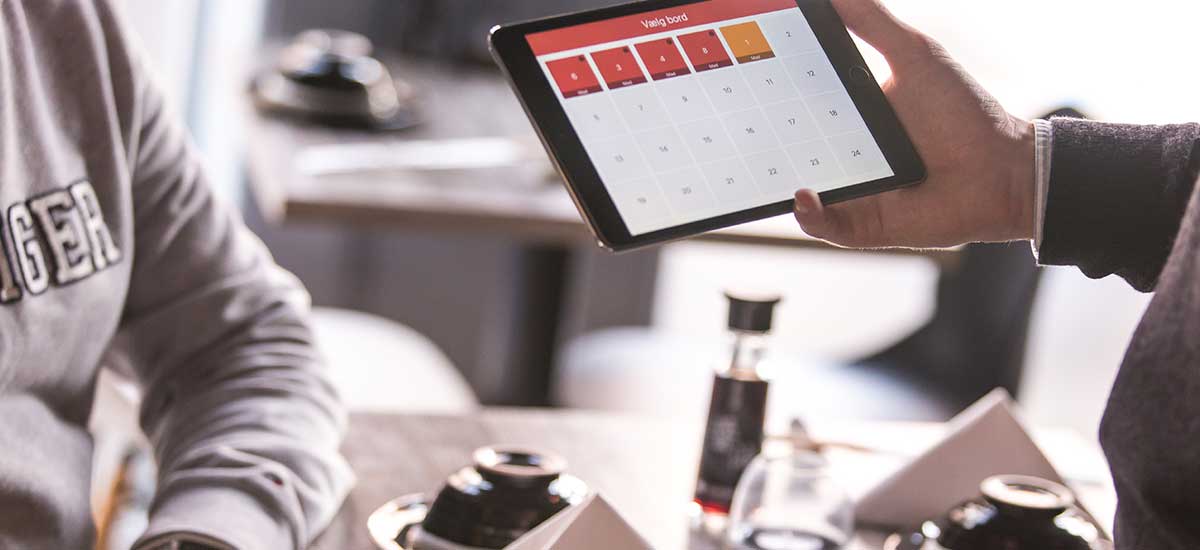 Online 

property

 Management Software: Handling client reservations, room inventory, rate management, guest check-in & check-out, guest feedback management, housekeeping, inventory management, online booking management 

and

 MIS reports

Web Portal Development: Develop an attractive and unique online web portal integrated with online booking facility.

SEO Services: Search Engine Optimisations services to increase the visibility of your website on google searches which enables attracting more unique visitors (web traffic) to the website.

Social Media Marketing: Manage all social media marketing platforms to increase the visibility of the property and to increase business inquiries.

Wi-Fi solution for the property

CCTV solution for the property

ICT Management Services